Get Started In The ECEA
The premier off road racing organization in the mid-Atlantic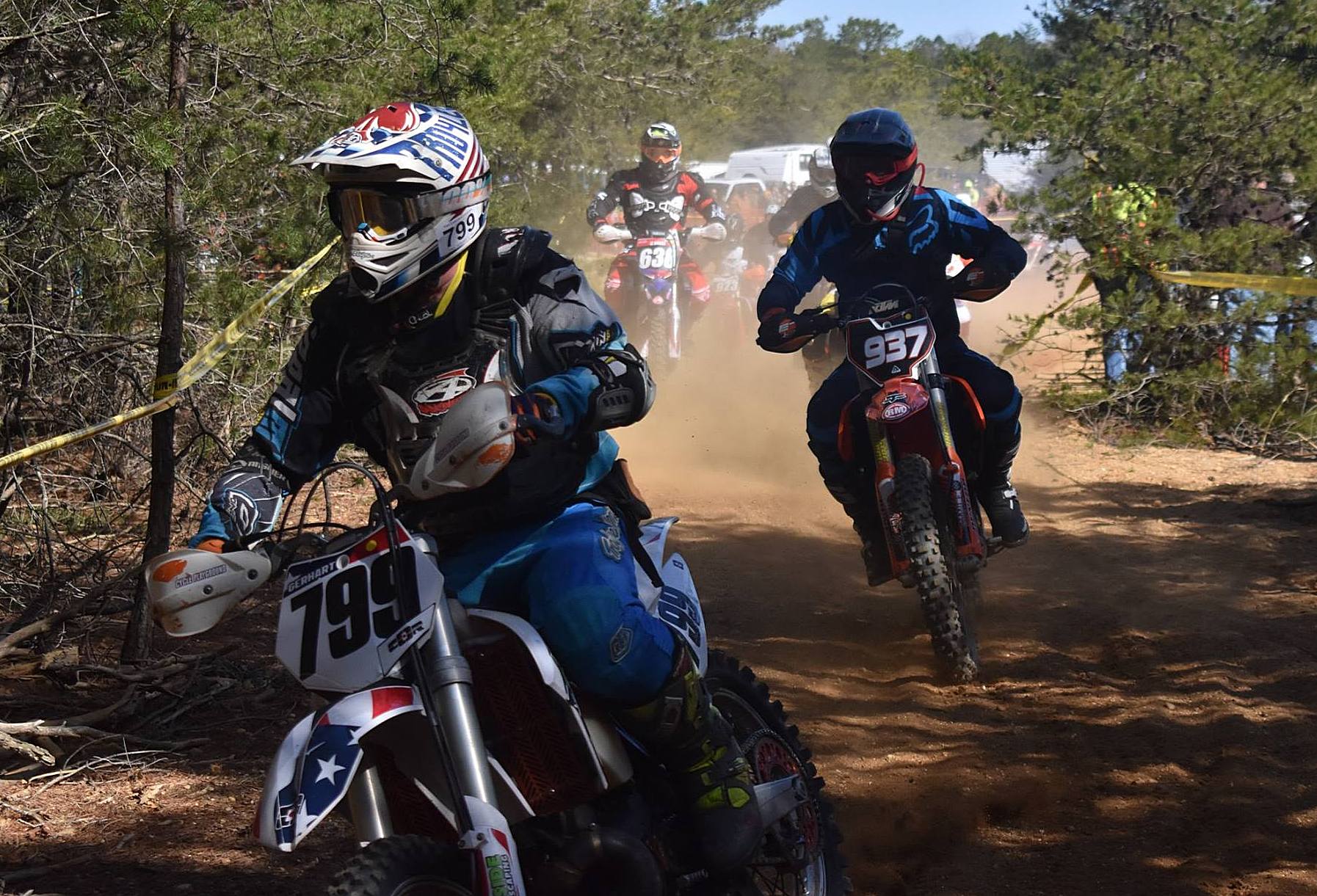 Welcome To The East Coast Enduro Association
The ECEA is the most diverse off road association around with something for the family, youth rider, racer or enthusiast.

As we are an American Motorcyclist Association chartered organization, we urge you to join to the AMA. The AMA has many benefits to both the ECEA and to you. The AMA supports motorcycling and our organization and as a member, you will be provided with many benefits.

The ECEA is about racing but only a small percentage of our members race and many don't even ride. Many of our ECEA members just volunteer to help and enjoy the life long friendships that are formed. Our youth racing is a complete family oriented program. Camping for the weekend is very popular with the kids racing on Saturday. Older kids(12+) and adults race on Sunday.
Download Our Welcome Book
Register or Renew with AMA
Need More Information?
Got a question or want to know more about something? Drop us a line and we will get back to you!
Contact Us