Ridge Rider Motorcycle Club
RRMC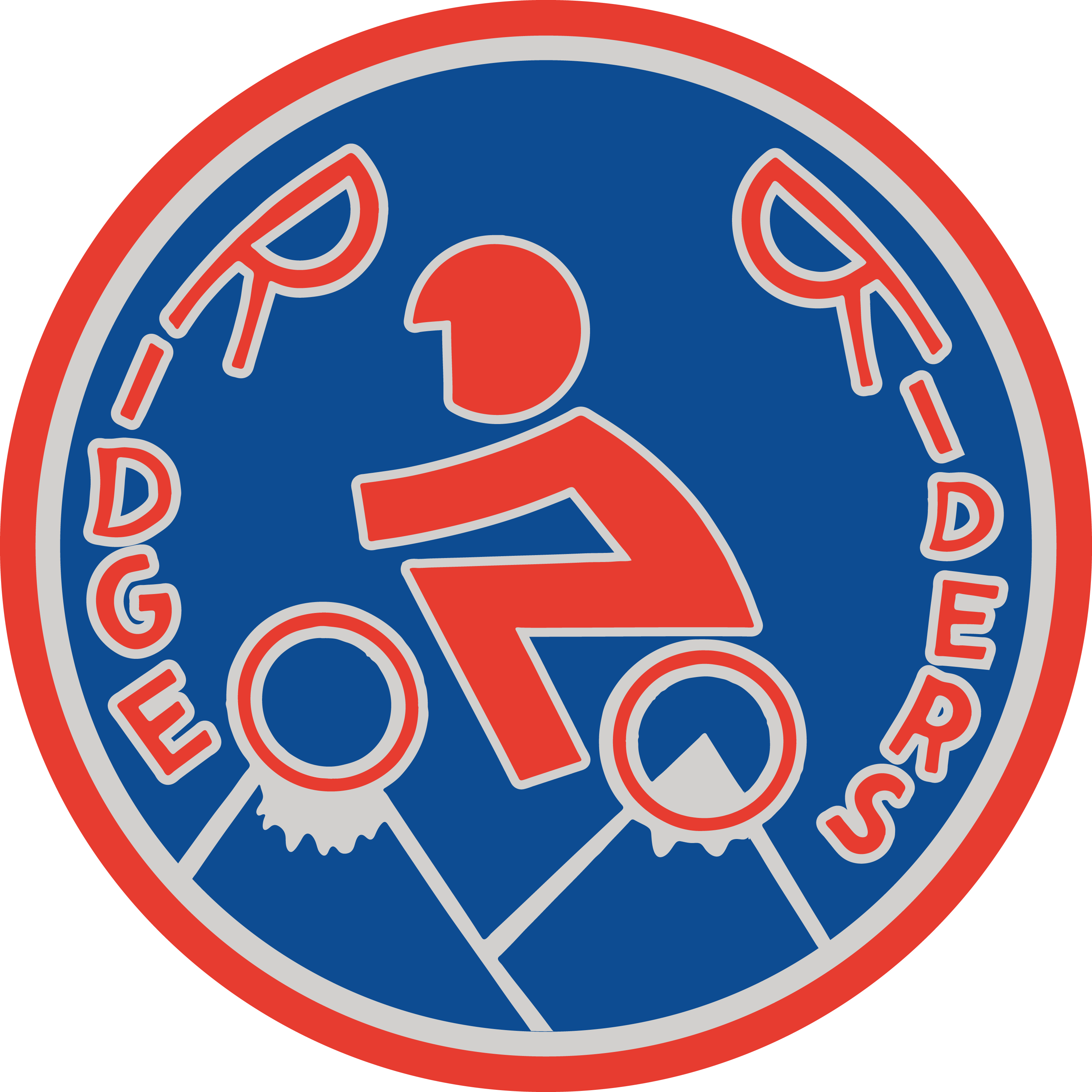 About Our Club
Here are a few small tidbits. I don't have the names of all the charter members yet but I do know that Norman Harris was amongst them and apparently Jim Slattery was the main culprit. Since 2000 was the 31st consecutive running of the Ridge Run Enduro, I have to assume the club was formed in 1969 or more likely 1968. The first meeting location was in Dover at what is now called Charlottes Web. At the time, I believe, it was called Charley Websters Pub (or something like that anyway). Long time member Steve Wagner was the creator of the famous RRMC arrow. Steve's wife Lillian designed our round logo which can be seen at the top of our home page as well as on our riding jerseys.
The Ridge Riders Motorcycle Club is based in northern NJ. In fact it is the only off road club in northern NJ. Currently there are well over 100 members, not including non active members, many of whom show up on event day to lend a helping hand. Hey, once enduro riding is in your blood you just can't shake it! We are a member club of the ECEA (East Coast Enduro Association) the absolute finest of it's kind in the world, and also the AMA (American Motorcyclist Association).
Come to a meeting at Texas Smoke 400 New Jersey 15, Lake Hopatcong, NJ On the 2nd Wednesday of every month at 8pm.