50 years! For 50 years, Competition Dirt Riders have been putting on this event and through all of the ups and downs this club and this race has been through, it still stands out as one of the best of the best.
I love all Enduros. Actually, I love any day on a dirt bike. But to me, there is nothing better than a South Jersey time keeper. Throw in some amazing single track, great weather and an old school Enduro club that has been doing it for 50 years and you have Enduro Heaven.
The 50th annual Beehive was awesome!
Beehive is one of the few events that is beginner friendly yet it is also amazing fun for all levels of riders. Year after year, Competition Dirt Riders works to put together a course of smooth, fast and flowing single track that anyone can ride and everyone can have a blast running.
If you are only able to do one event a year- go to Beehive. If you are a new rider who wants to try an enduro- go to Beehive. If you just want to go out with your riding buddies and have a fun day in the South Jersey single track – go to Beehive and if you are an experienced racer running for season points- go to Beehive.
"A" riders got 6 sections of sweet single track while "B" and "C" class got to ride 5. Most of the course was your typical fast flowing South Jersey singe track but the club did have some surprises for this one. A minute or two into the first section they ran us through some stick farms that had many riders having flashbacks of Sandy lane earlier this spring. Each section had a little fresh cut trail tossed in for good measure. As usual for Beehive, the whoops were few and far between.
Justin Lafferty (KTM ) took the overall win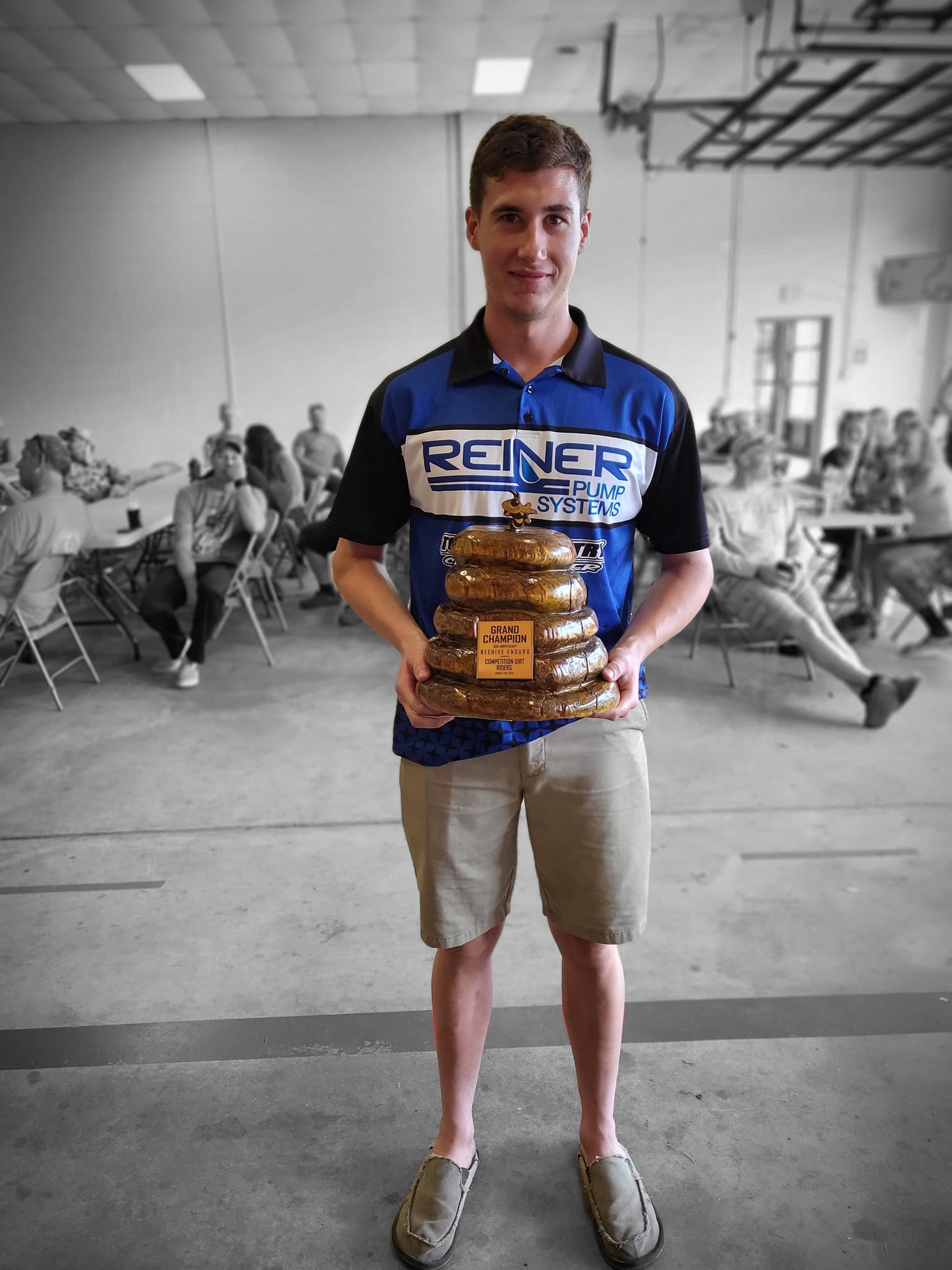 Michael Beeler (KTM) took second overall
Kyle McDonal (Beta) took 3rd overall
Maverick Reiner (Gas Gas ) also took the overall in A class.
William Holmes (KTM) took the overall in B class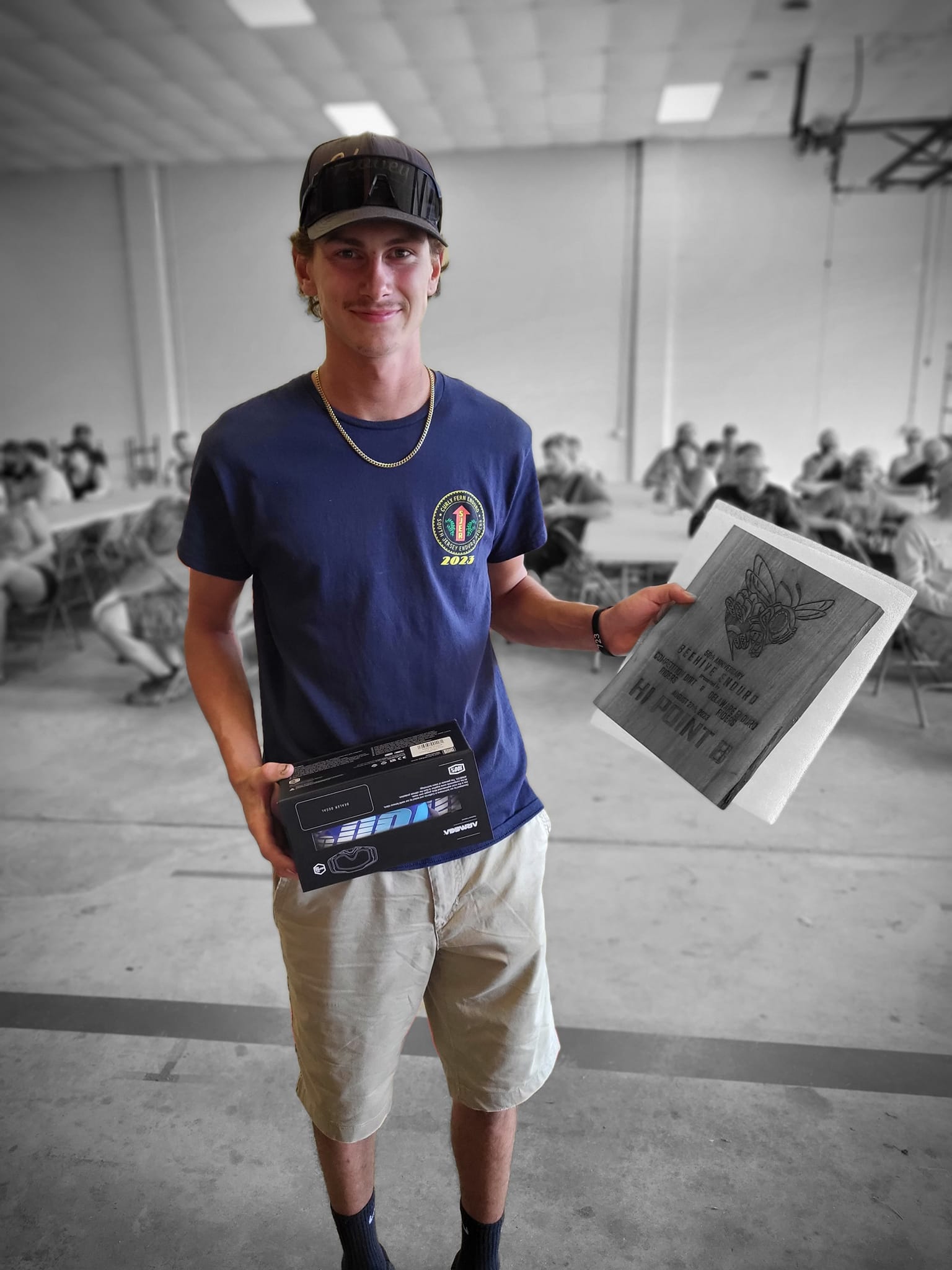 Mark Balogh (Husq) took the overall in C class.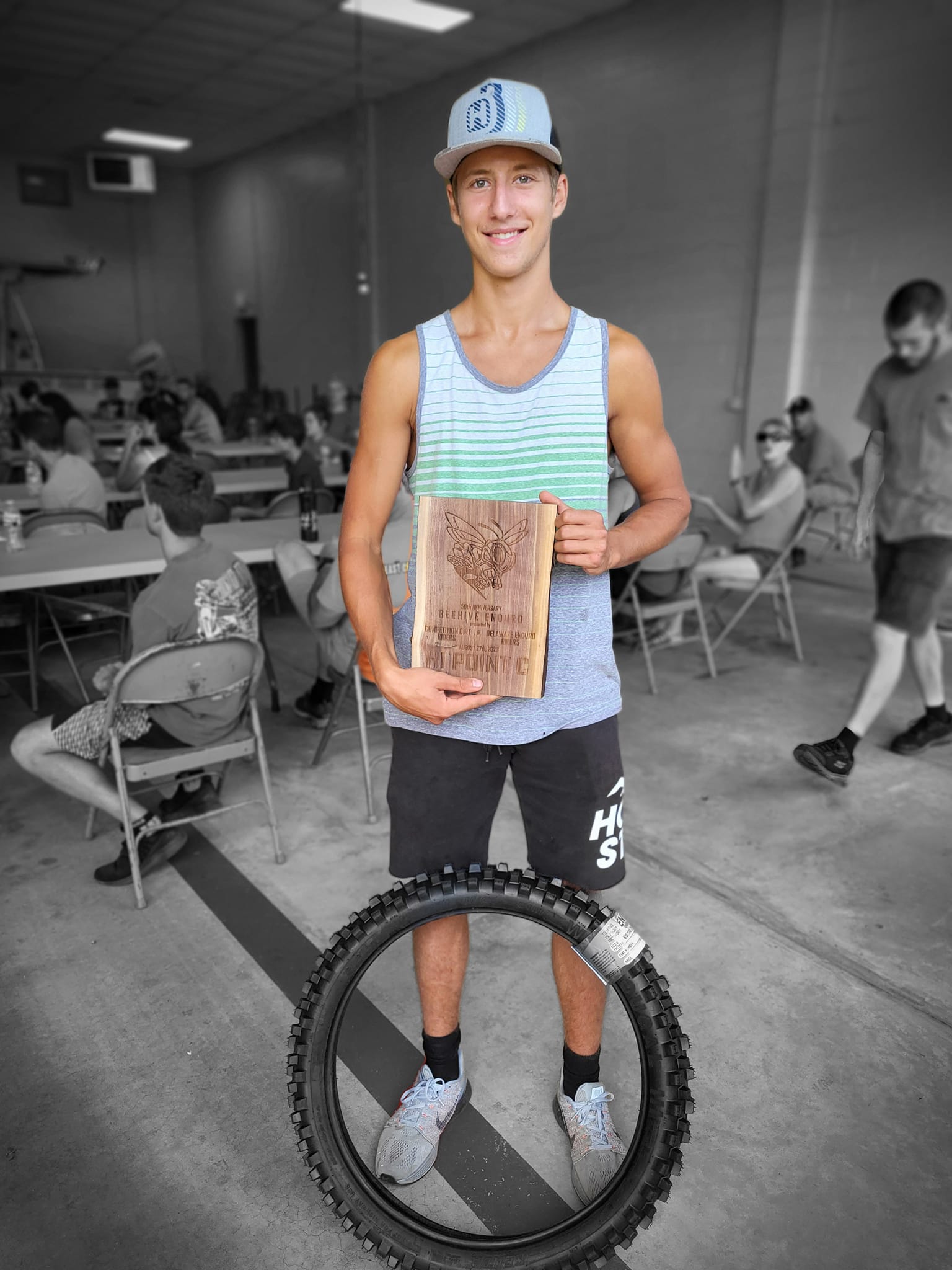 Liz Kiniery (KTM) took first in Women's class
Chuck Sullivan (Gas Gas) took first in Masters Class
Jim Jenkins "JJ" (Yam) took the win in Golden Class
Donald Kirkpatrick (KTM) took the win in Legends Class
Thank you to all the members of Competition Dirt Riders (CDR) for all the hard work you put into this event and congratulations to all current and past club members for 50 years of Beehive!
Speaking for all of us riders, Thank you CDR for all the years of hard work and effort you guys and gals have putm in to keeping this amazing Event alive for us to enjoy- Beehive and CDR are among the best of the best in the ECEA.
See Everyone next week for the Grand finale of 2023- Michaux!
Pig Pen