East Coast Enduro Association
The premier Enduro Championship Series and Harescramble Championship Series in the mid-Atlantic
Upcoming Events
Enduro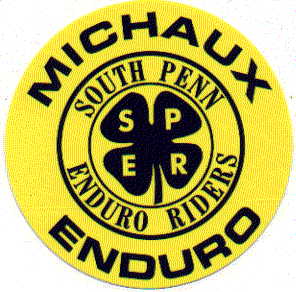 Event Date: 9/10/23
A leasuirely ride through the beautiful Michaux …
More info...
Hare Scramble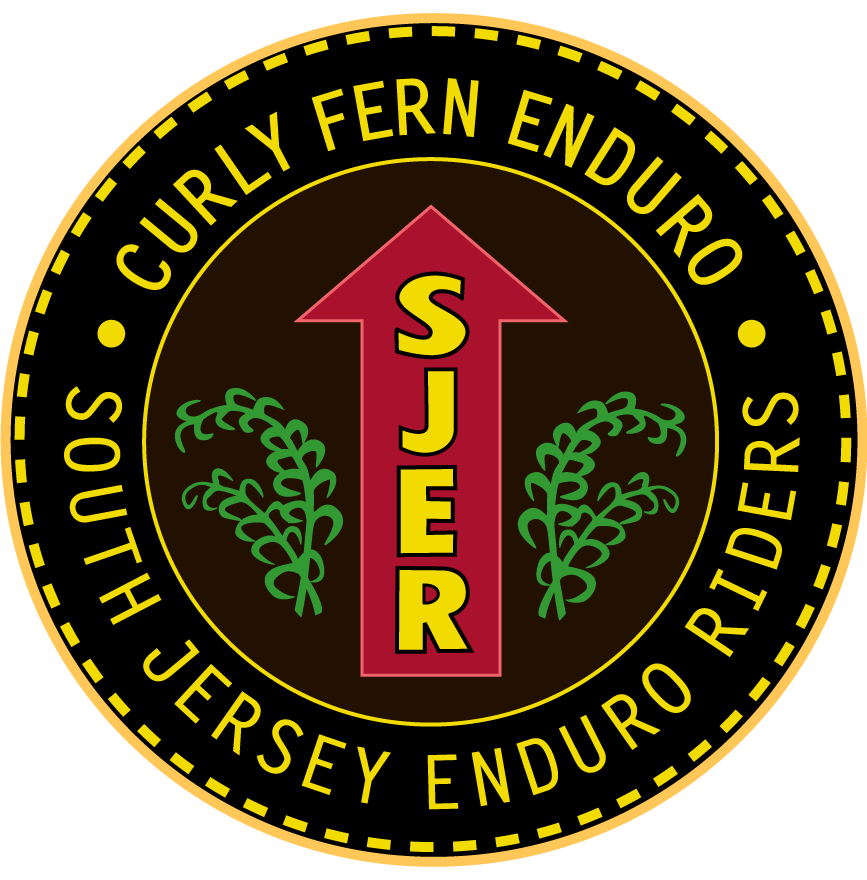 Event Date: 10/29/23
LAST EVENT of the YEAR.. PLEASE SIGN UP ONLINE.. …
More info...
Latest News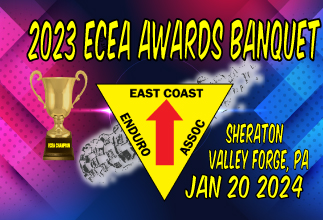 BANQUET DATE : January 20th, 2024 LOCATION : Sheraton Valley Forge Hotel at 480 N Gulph Road, King of Prussia, PA
Continue reading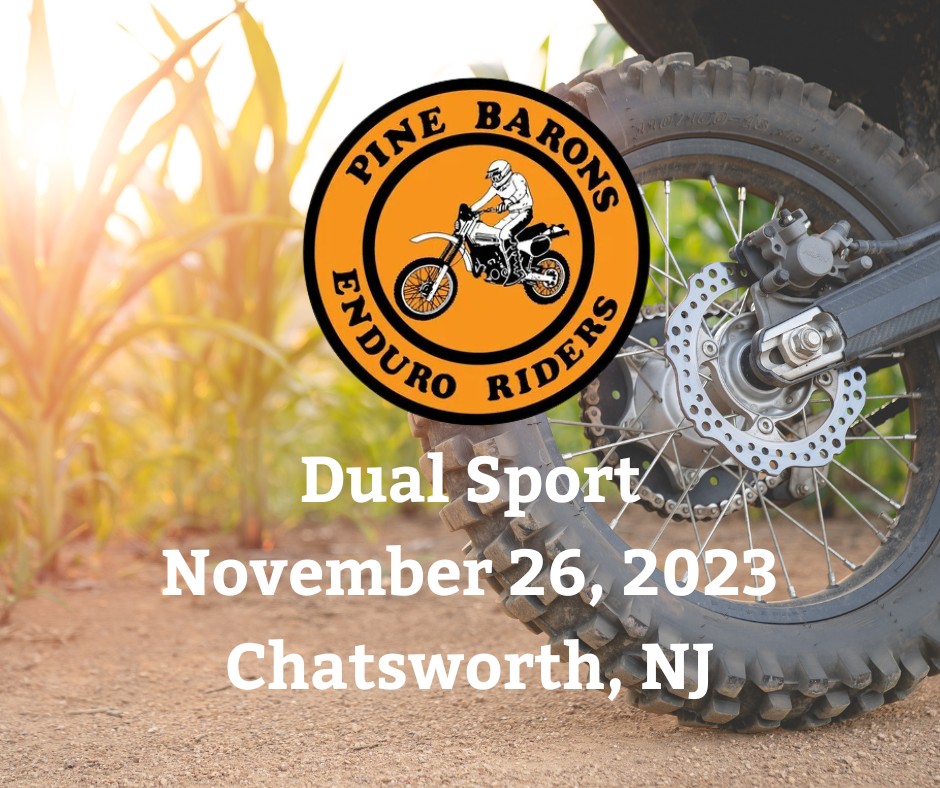 Make sure you've marked your calendars for the Pine Barons Enduro Riders (PBER) Dual Sport starting out of Chatsworth, NJ the morning of November 26th, 2023!
Continue reading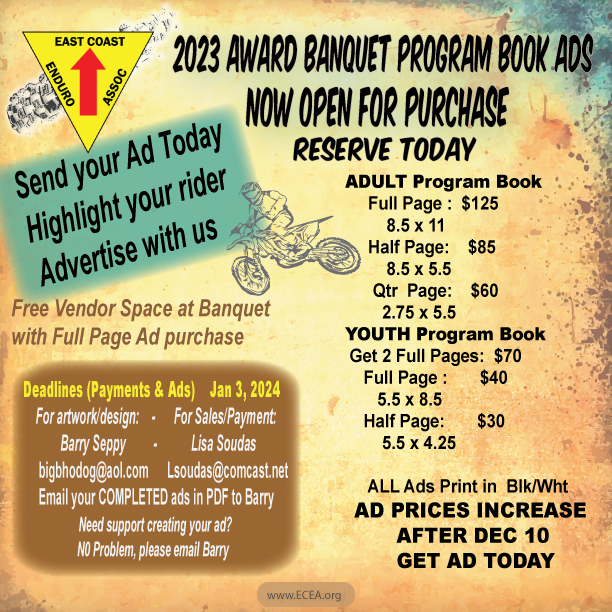 November 11, 2023
Posted by Mike S
About Us
The ECEA is the largest promoter of off-road motorcycling in the United States in terms of membership, participants, and number of events. We offer something for all abilities and ages; from non-competitive trail rides to the rough and tumble bar banging action of our Hare Scrambles.
Motorcycle riders come in all shapes and sizes, and fortunately there are bikes and events to suit all of us. You name the terrain or conditions and without a doubt, there will be a motorcycle fit for the task and a rider ready for the challenge. The East Coast Enduro Association (ECEA) offers something great for everyone from four years old to eighty years young!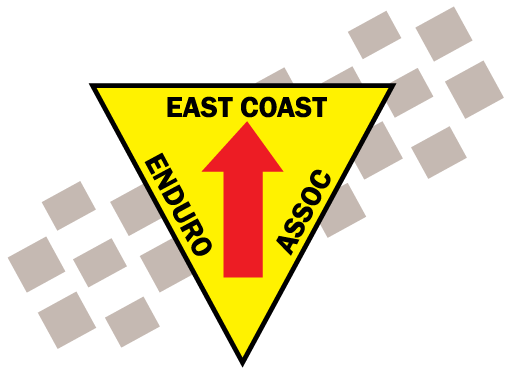 Series Sponsors
We enormously appreciate our generous sponsors who contribute in many ways throughout the year!

Revzilla
Our premier sponsor and your one stop shop for parts and gear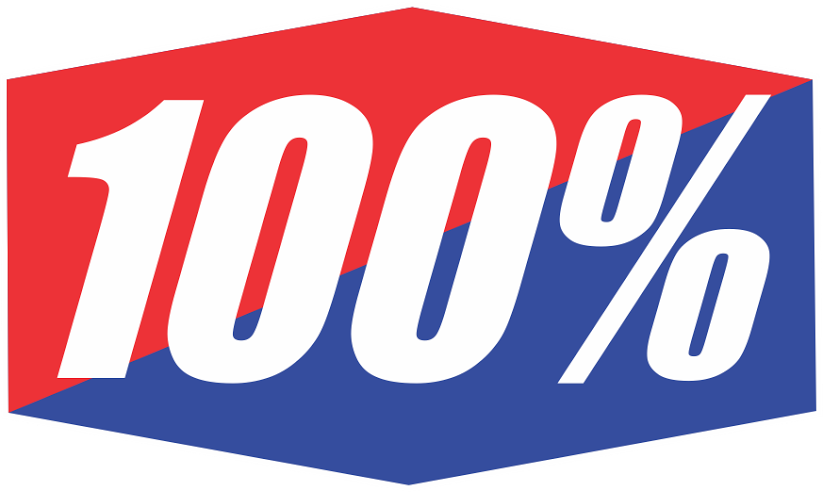 100 percent
Keep your vision clear with 100% goggles

Cormoto Graphics
Showcase your style and display your race numbers

Evans Coolant
Waterless engine coolant designed for motorcycles and powersports

Kenda Tires
Sold through Mile Hill Cycle. Track side support at Hare Scrambles and select events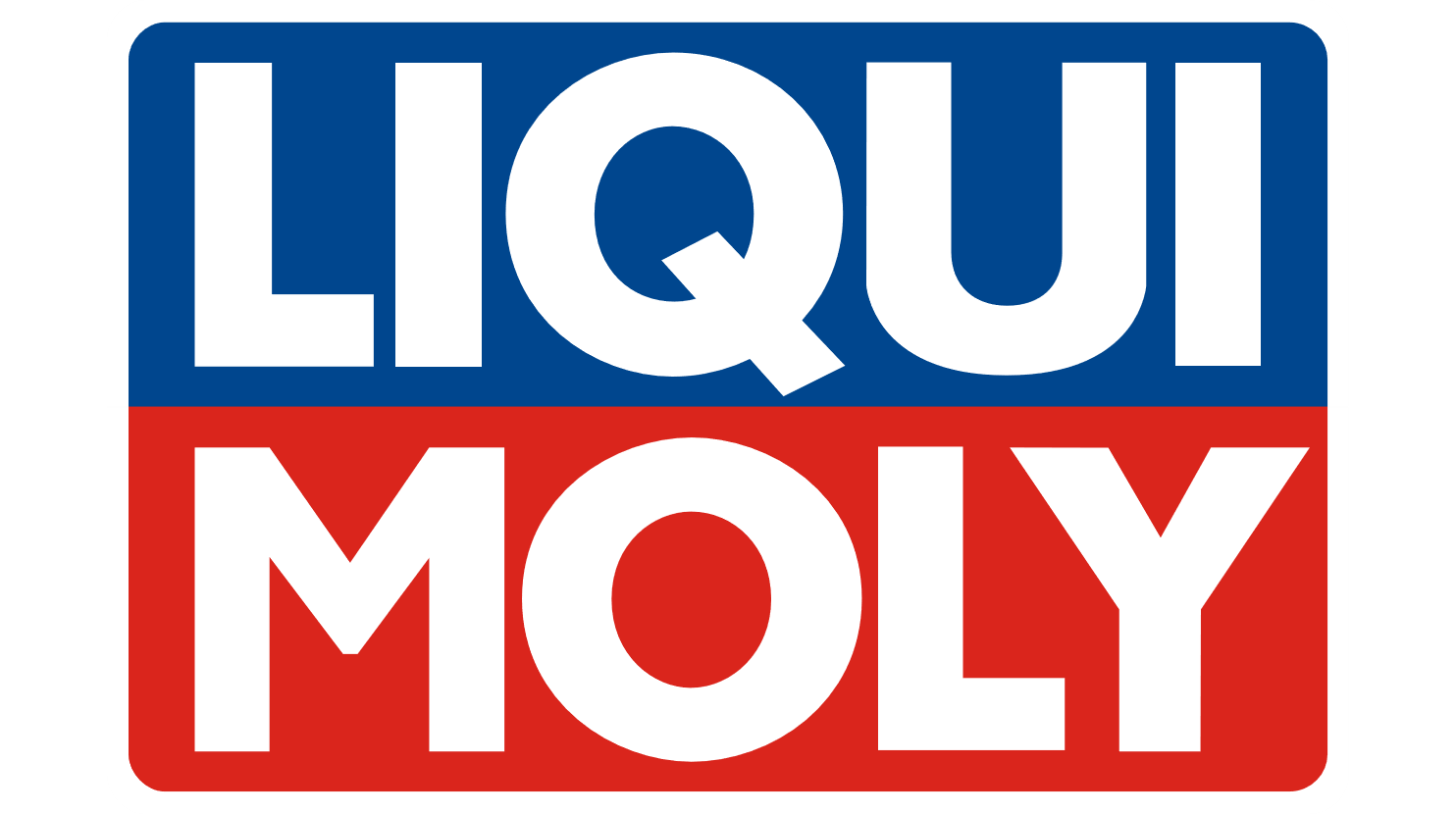 LiquiMoly
The world's widest, deepest range of motor and gear oils, fuel and oil additives, care products, chemical problem-solvers and service products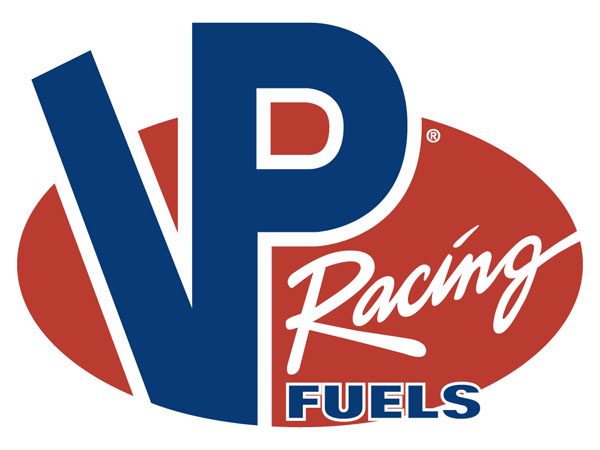 VP Fuels
Ethanol-free, high-octane small engine fuels and synthetic oils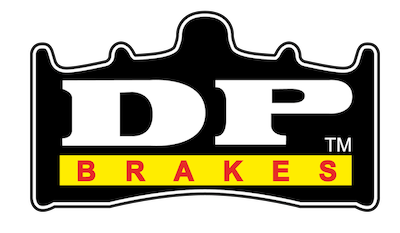 DP Brakes
The FIRST…the BEST…the LEADER…in Sintered Braking Technology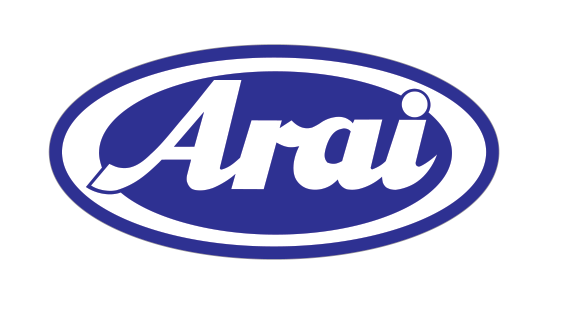 Arai Helmets
From MotoGP to Formula 1, Arai is chosen by many top riders and drivers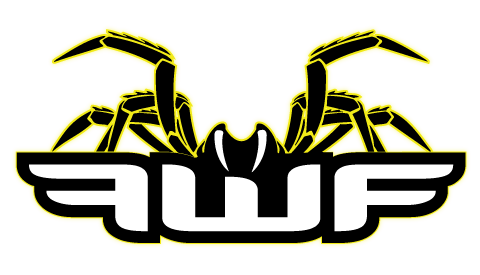 Funnelweb Filters
With its unique pyramid-foam, FunnelWeb Filters feature increased surface areafor longer ride times and improved engine performance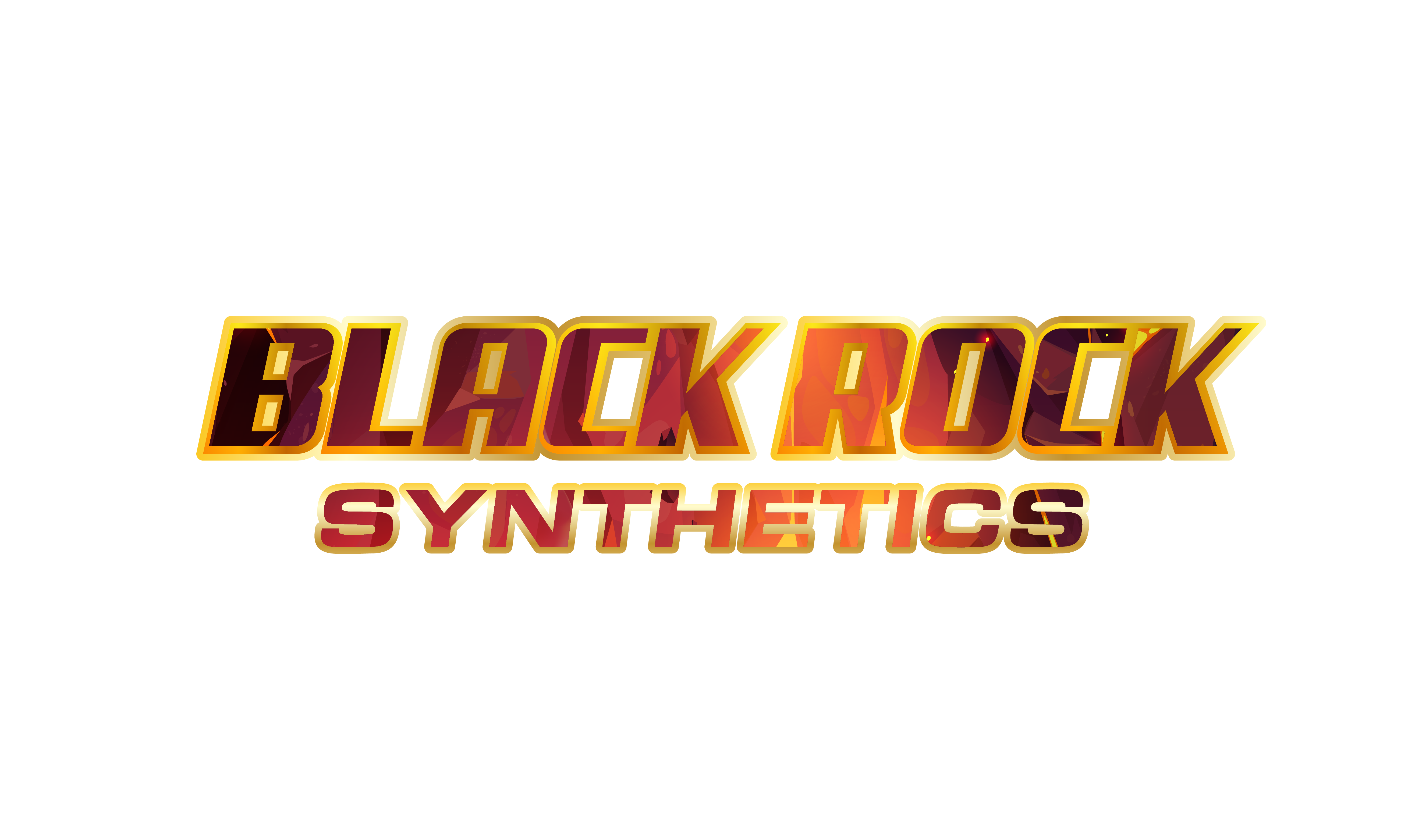 Blackrock Synthetics
Locally based out of Ashland, PA, Blackrock Synthetics is your source for Amsoil products
Come Race With Us!
Enduro, Harescrambles, Dual Sport events: we have something for everyone and for all ages! Click the button below to learn how you can participate
Get Started